Welcome New Members!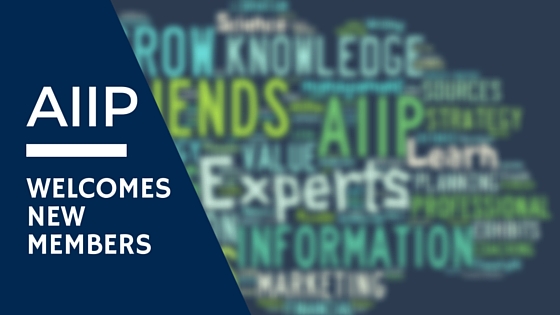 AIIP welcomes the following new members, who have joined this winter, to our community.
Please take a minute to check out their business profiles in our directory and see how they can potentially help you, your organization or business today. Among them are backgrounds as an organizational psychologist,knowledge manager, private investigators, social science and English teachers, a Ford Fellow in Journalism, a legal researcher/law librarian, genealogists, project managers, Certified Knowledge Managers, librarians and technical writers.
See the wide range of skills our info pro colleagues have – check out their websites and click their name to see the AIIP Business Directory profiles of our newest Full Members!
[Associate and Student members are listed in our members-only directory]
Heather Desmarais – HJDesmarais Consulting LLC
Tom Dragotta – 2nd Sight Strategies
Bryan Edwards – Edwards Consulting
Laura Ellinger – All the Details Done, LLC
Lucille Goodman – Collector's Research Associates
Stephen Hatley – Anther Research
Debra Jesionowski
Andrew Keith – Principia Intelligence llc
Sheri Makowski – KIP + Associates
Tracy Maleef – Sherpa Intelligence
Melanie Novis – Information Navigation
Wonda Perez – Novo Allos Consulting
Amanda Phipps – The Research Investment
Marisa Urgo Shaalan – Aetos Knowledge Services
Ruth Thaler-Carter– I can write about anything®